Now Hiring
Occupational and Speech Therapists
The Flexible-Family Friendly Company
Our flexible, family-friendly, therapist-owned, private practice is looking for full or part-time physical therapists, occupational therapists, and speech and language pathologists to grow and expand the company. This position is ideal for the working parent requiring career flexibility. Our therapists will be given autonomy highlighted by the empowerment to make their own clinical decisions and treatment schedules. Our therapists use outcome-based assessment tools for their functional, one-on-one treatments.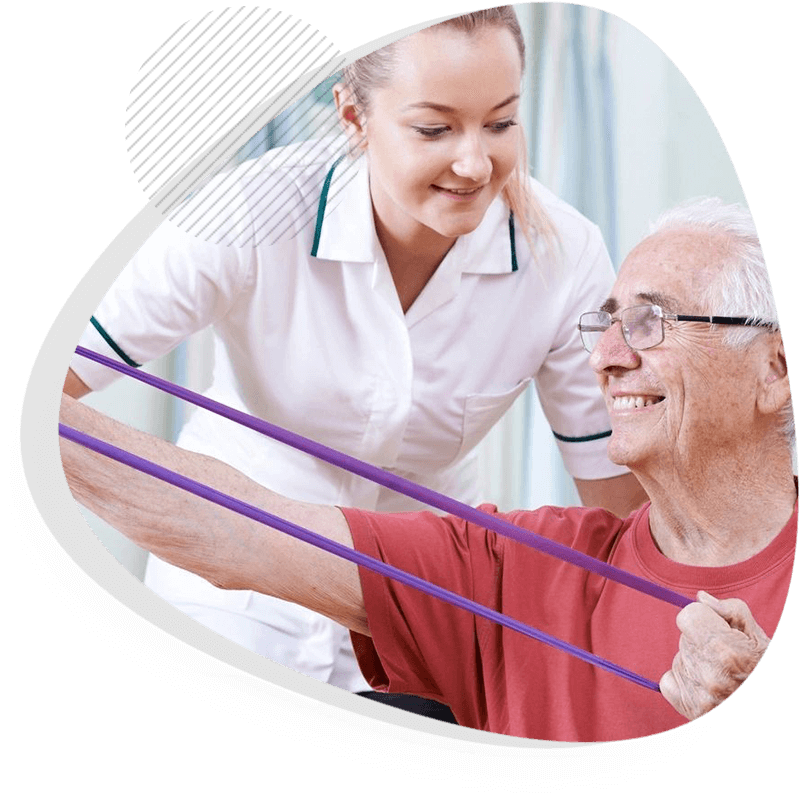 No Homecare Experience, No Problem
Adaptive Home Therapy, Inc. will provide ongoing mentorship and education by one of the best geriatric clinical specialists in the Jersey Shore Area. We have a hands-on owner that will personally take the time to perform collaborative treatment visits to mentor you. As a team member, you will NOT feel alone on an island like most home therapy companies. Furthermore, unlike most of our competitors, we are NOT a "dispatch" home therapy company. We prefer to manage and support our clinicians and office team to promote the highest level of clinical success. We will help our new therapists bridge the gap to homecare from their careers in a skilled nursing or traditional outpatient settings. We are experts in the homecare arena and will teach you the tricks of the trade.
Company Background & Mission
Since 1999, Adaptive Home Therapy, Inc. has been improving the lives of its clients and caregivers. James Cino, owner and licensed occupational therapist, created the first outpatient home therapy practice on the Jersey Shore, focusing on the service to non-homebound clients in their own homes. Over this time, we have successfully treated thousands of clients in Ocean and Monmouth County and gained tremendous respect and recognition from physicians, nurse practitioners, case managers, and healthcare administrators. Nursing home placement prevention has been our private practice's primary mission for over 18 years.
Eligible Candidates Must Possess: